2021 JA Company Trade Fair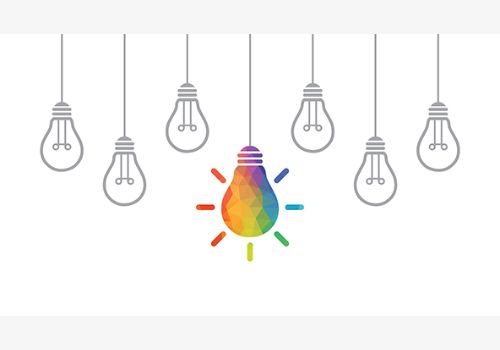 JA Company Program empowers high school students to fill a need or solve a problem in their community and teaches them practical skills required to conceptualize, capitalize, and manage their own business venture. (Grades 9-12)
Event Completed!

When: Thursday, April 01, 2021
Where: https://hopin.com/events/jafwtradefair
Time: 10:00 AM CST
Join our young entrepreneurs as they showcase their startups in an exciting, interactive marketplace. Students will share their creative companies with the public via live product demonstrations and real-time Q&A. The event will open with a welcome from our president and culminate with a celebratory awards ceremony as students compete for Best Sales Pitch, Most Innovative Product, and more. Help us support our JA Company Program students by attending Trade Fair, making online purchases, and of course, spreading the word!

EVENT SCHEDULE:
10:00-10:30 Welcome/Kick-Off
10:30-1:30 Trade Fair/Sales Open
1:30-2:00 Score Deliberation
2:00-3:00 Awards Ceremony
Need More Information?
For more information about this event, please contact
Alexia Willis