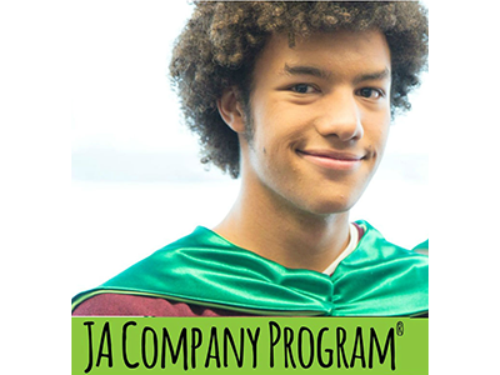 Build Your Skills And Thrive
The JA Company Program® introduces students to the key elements involved in organizing and operating a business while empowering them to solve problems and address local needs through the entrepreneurial spirit. The JA Company Program® focuses on building 21st-century skills such as critical thinking, collaboration, decision-making, and much more.
Event Schedule
8:30 AM: Registration, Breakfast, Putting Contest
10:30 AM: Shotgun Start
12:00 Noon: Barbecue Lunch
4:00 PM: Hosted Cocktail Reception, Silent Auction, Dinner, Awards, and Live Auction to follow.